NEVER ENOUGH TIME TO REST? THIS CUTE BEARDED GNOME IS LEADING THE WAY IN HIS HAMMOCK.
Swayed by the wind or maybe even by you if you ever want to wake him up! No doubt, his quietness will inspire you and do your landscape a world of good.
We are used to see garden gnomes at work, but this one is taking a break. It is so good to enjoy a nap the garden, in a carefully installed hammock.
SO PEACEFUL IN HIS SLEEP, THERE IS ON HIS FACE LIKE A MOMENT OF ETERNITY THAT EXPRESSES ITSELF. WE WOULDN'T WANT TO WAKE UP SUCH A CUTE GNOME.
So don't do it! You'll gladly leave this garden gnome in his well-deserved sleep. Seeing him in such a restful state will even make you feel better.
Straight out of a workshop where he was handcrafted and painted in high quality plastic resin, you can go with your eyes closed and sleep easy, no storm will wake him up.
Size: 7.5" X 3.5" X 3.1"
Material: High-quality resin
Hand painted with care
Waterproof
Package Includes:
Steampunk Sausage Dog*1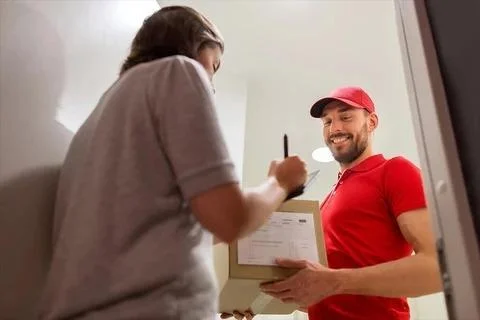 ⏰  Processing time>>1-5 Business Days
🚢Shipping Time>> According to your country, it usually takes 7-15 business days
⁠💲⁠Full refund before the order has been shipped.
🔙30 Days Return Warranty
💵 Tax-free
👍Free shipping over $50
📧24/7/365 Customer Service.Respond to every email in 24 hours or less.Respond to every FB Message in 2 hours or less.