LET THIS BLISSFUL GARDEN GNOME PERSONIFY LEISURE IN YOUR BACKYARD! WITH ITS ROCKING CHAIR AND BOTTLE, HE WILL ENCOURAGE YOU TO RELAX AND ENJOY LIFE.
Who doesn't want to do the same at the sight of this garden gnome? It will put your guests at ease and you will feel in good company when you uncork a good bottle in your backyard.

A well-deserved rest without a doubt. As we all know, garden gnomes are tireless workers. It's not out of place to see them sitting in their armchairs, enjoying life, no doubt pleasantly lost in happy thoughts.

THIS GARDEN GNOME WILL PERSONIFY VERY WELL THE GRANDFATHER THAT WE ALL ADORE AND WHO ALWAYS HAS SOMETHING TO TELL.

At the end of the day, he takes the time to contemplate the sun setting; what better show to accompany his daydreams? In his rocking chair, this garden gnome is the perfect embodiment of happiness.
Besides, you too can have peace of mind. Made with great care, hand-painted and then covered with a protective coating, let's just say that the craftsman who made it also deserves his moment of relaxation. A welcoming and calm garden gnome, it's up to you to make room for it!

Size: 4"

X 2.5" X 8.25"

Material: High-quality resin
Hand painted

with care
Weatherproof
Package Includes:

GARDEN ROCKING CHAIR-CUTE GNOME*1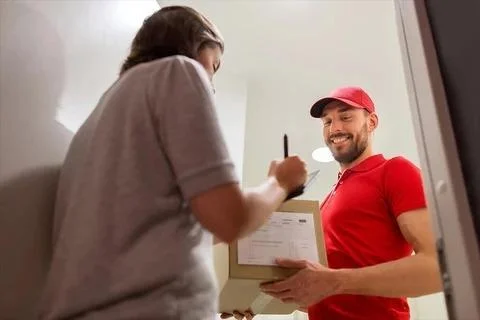 ⏰ Processing time>>1-5 Business Days
🚢Shipping Time>> According to your country, it usually takes 7-15 business days
⁠💲⁠Full refund before the order has been shipped.
🔙30 Days Return Warranty
💵 Tax-free
👍Free shipping over $50
📧24/7/365 Customer Service.Respond to every email in 24 hours or less.Respond to every FB Message in 2 hours or less.