ANOTHER BEAUTIFUL ASSOCIATION! A BENEVOLENT GARDEN GNOME, A DOVE AND PEACE.
Really, garden gnomes have no trouble making friends with animals. Here, a dove found a companion while this cute gnome seems to have found happiness in his meditation.

With a big smile drawn on his face and a dove in his hands, nothing bad can happen with this gnome. Maybe a bit far from a traditional garden gnome, but the red hat and the beard are always there to reassure us.

BEAUTIFUL DUO, HERE IS A SUPERB REPRESENTATION FULL OF LOVE. YES, A CUTE GNOME CAN ALSO CARRY A MEANINGFUL SYMBOL.
Outside, next to a flowerpot or to decorate a flower bed, this garden gnome and dove will be marvelous. This figurine will look great on a shelf next to a vase.
Carefully crafted from premium quality resin. Hand-painted and coated with a protective varnish, this cute gnome will carry his message of hope and peace for many years to come.

Size: 5.9" X 4.7" X 3.5"
Material: High-quality resin
Hand painted

with care
Waterproof
Package Includes:
CARING DOVE-CUTE GNOME*1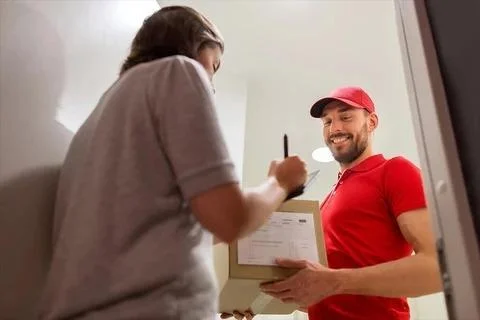 ⏰ Processing time>>1-5 Business Days
🚢Shipping Time>> According to your country, it usually takes 7-15 business days
⁠💲⁠Full refund before the order has been shipped.
🔙30 Days Return Warranty
💵 Tax-free
👍Free shipping over $50
📧24/7/365 Customer Service.Respond to every email in 24 hours or less.Respond to every FB Message in 2 hours or less.